Children are bundles of joy and happiness. They always put smiles on the faces of their parents. Tonto Dikeh is blessed with a lovely son who makes her elated every day of her life. In fact, she hasn't hidden her joy for a single day. The script interpreter just went on Instagram to flaunt her lookalike son, King Andre.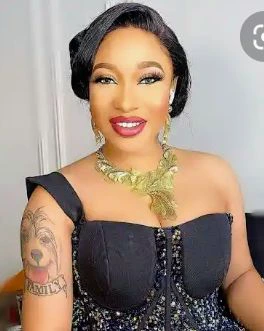 Mothers express their joy and happiness by showing off their kids on social media. It's a way of telling the world how blessed they are. Tonto has never hidden her lookalike son from public view. Many people hold the view that there is a striking resemblance between Tonto and her son, King Andre.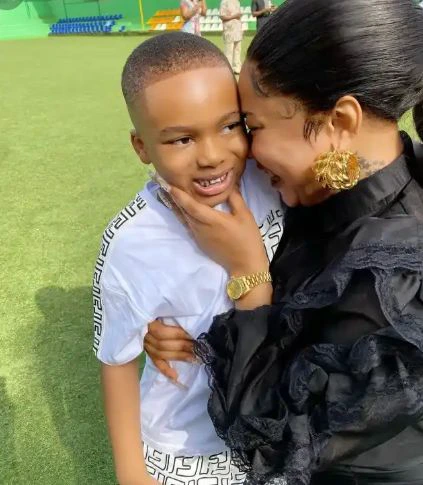 Tonto's handsome son is a child every woman would wish to have. He is endowed with alluring features just like his mother. Every now and then, Tonto shows him off for her fans to see and share in her joy. What can a mother ask for?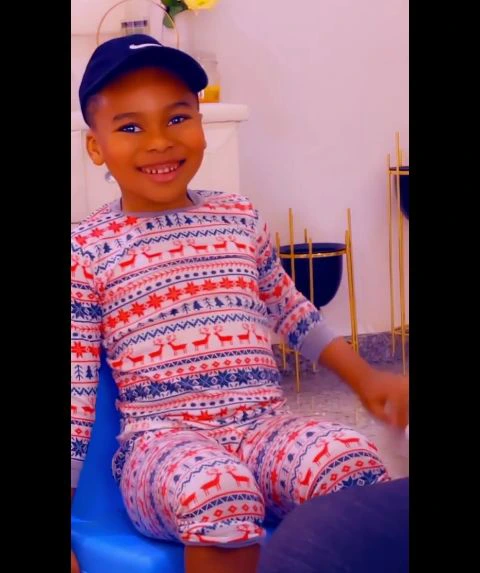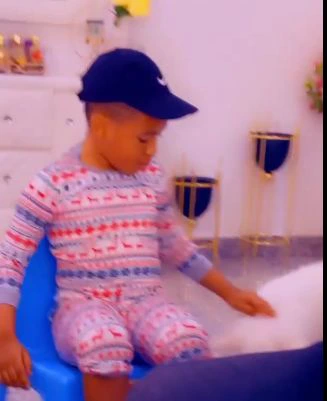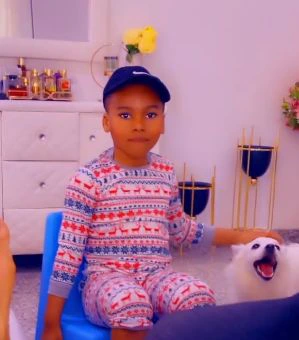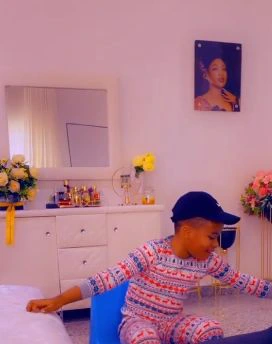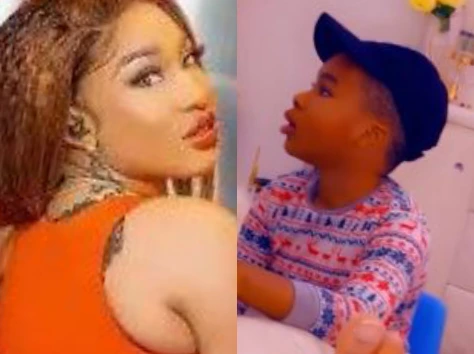 Follow @Rudebeesng