Many Nigerians were saddened this week when word spread on social media that legendary actress Sidikat Odunkanwi, also known as Iyabo Oko, had died. Her daughter Bisi Aisha made the announcement in an Instagram video on Thursday morning. "My mum is gone," Bisi Aisha wrote in a post on Wednesday night. May your soul Rest In Peace mummy".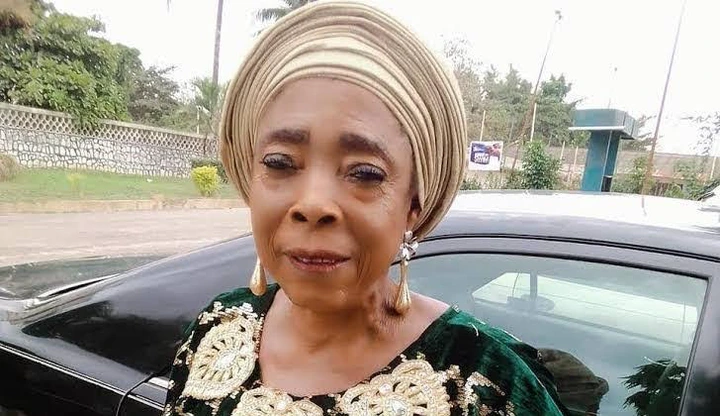 In a surprising turn of events, Bisi Aisha revealed in a new video posted on Thursday morning that her mother was pronounced dead but 'came back to life' three hours later. She also asked for prayers for her sick mother from her followers and friends. The veteran actress has been suffering an illness for the past five years, according to one of her daughters, Olamide. She was diagnosed with an ischemic stroke and opted to keep her health issues private.
In light of this, let's take a look at 3 other Nollywood actors who have also debunked rumours of their death.
Olu Jacobs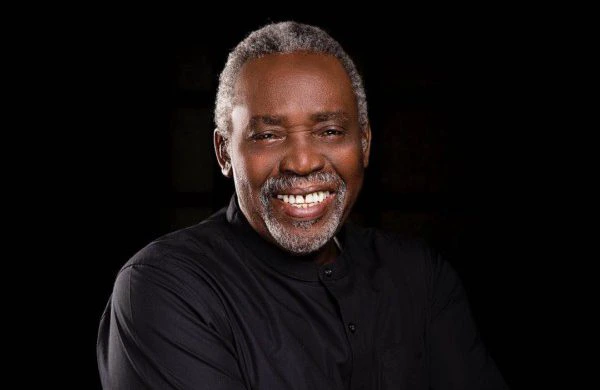 One of Nigeria's most eloquent and versatile actors, Olu Jacobs, was also the subject of death rumours in 2021. The aged actor, who will turn 80 in July, is widely regarded as one of the greatest African actors of all time. Fellow thespian and his wife, Joke Silva, later denied the death claims, calling them "depressing." Not long after this, the veteran actor was spotted at an awards night, and his wife attributed his frail state to a disease he iss currently battling, Dementia with Lewy bodies.
Pete Edochie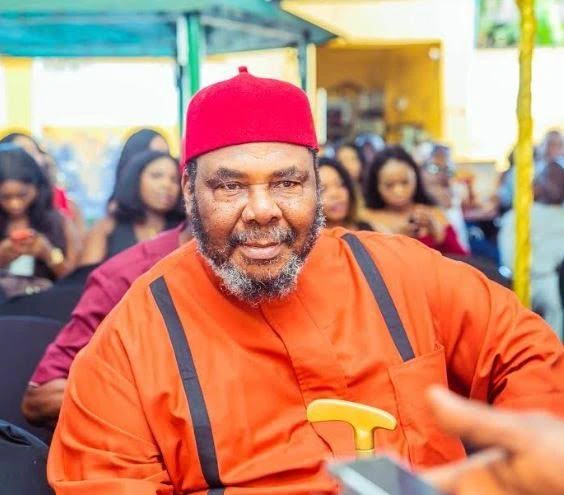 On 2 different occasions, the soon 75 years old veteran actor has had to debunk rumours of his death. The first time was in January 2013, when it was said that he had fallen off a 50 feet height mountain in Kitzbuhel, Austria and died.
In 2016, his son who is also an actor, Yul Edochie, had to take to his twitter page to debunk yet another death rumour of his father, as he stated that he is alive and well.

Chiwetalu Agu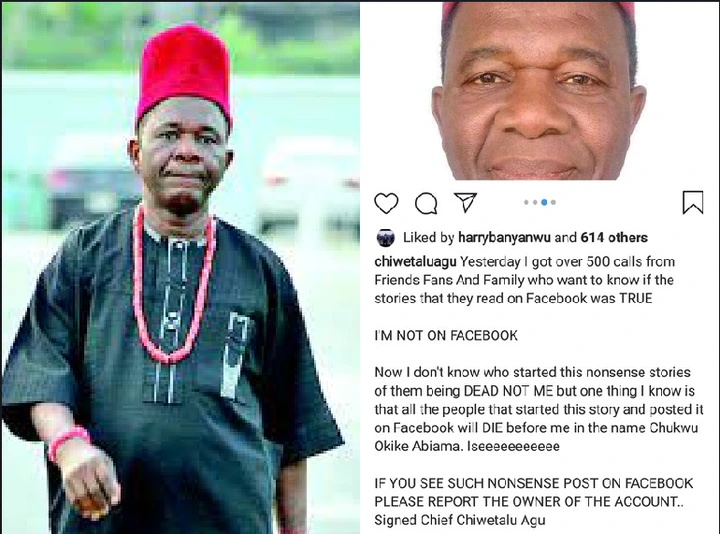 In February 2020, yet another veteran Nollywood actor, Chiwetalu Agu, took to his Instagram page to refute debunk death rumours. He informed the public that he is not sick, and is not even on Facebook, the platform where the rumour was initially peddled. The 64-year-old actor, who was obviously upset about the speculation which he described as malicious, resorted to cursing those behind it.
Follow @Rudebeesng