In reaction to comments from curious fans, popular Nigerian Crossdresser, James Brown, has revealed that his father is in support of his Crossdressing and career choice.
Initially, James Brown recently took to his page and dropped a heartfelt message while wishing his father a happy birthday. However, the photos James Brown shared while celebrating his father, showed him (James Brown) all dressed up in female outfits and posing with his father.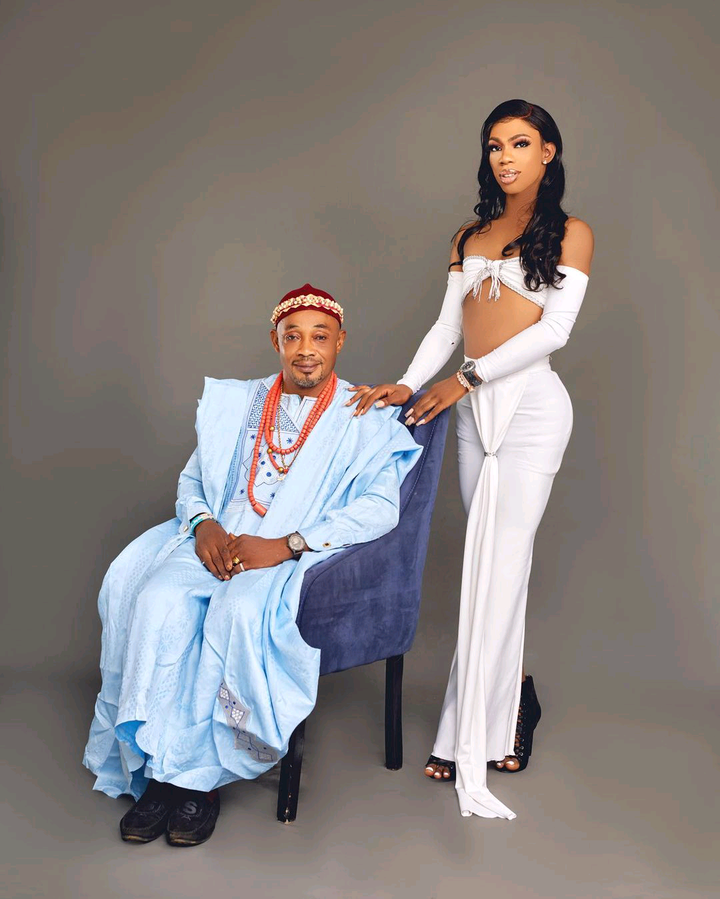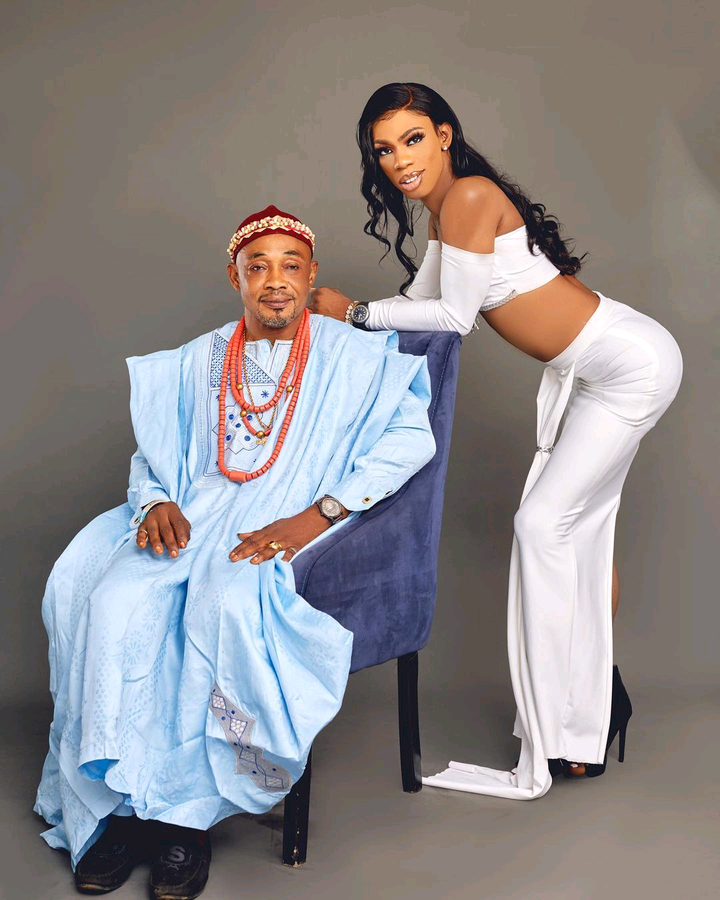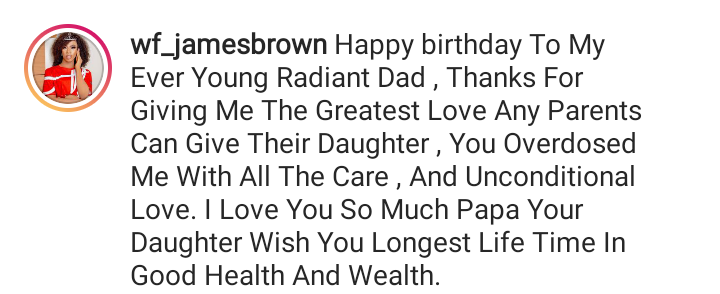 This singular act from James Brown generated reactions from people, who were more interested in knowing whether James Brown's dad is truly in support of his choice of career that requires him to dress like a female.
However, James Brown could not help but react to few comments he was seeing from people regarding the issue, as he affirmed that his father is aware of his Crossdressing, and his father totally supports his choices. Check out some screenshots below.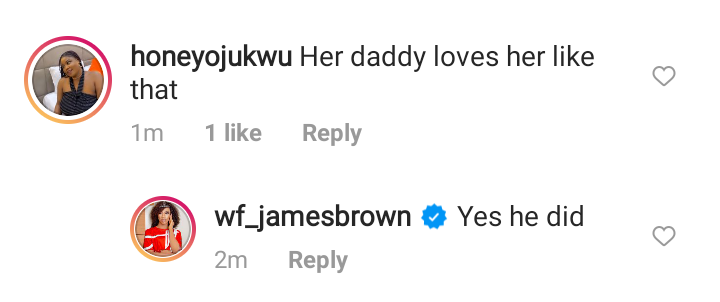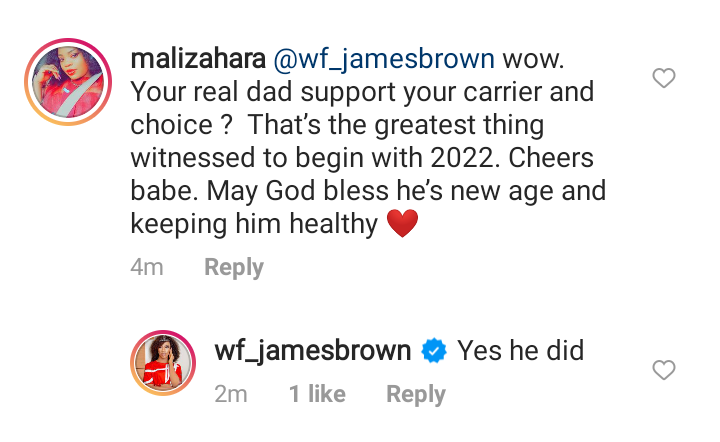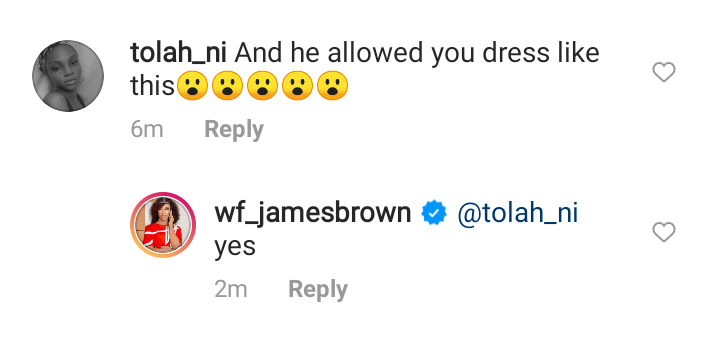 Follow @Rudebeesng