Adeniyi Johnson took his career serous and rose to stardom starring in several Nollywood movies such as Mirror, Playboy, Iso Inu Eku, Pepeye, Blogger's wife, an award winning Nollywood movie, and others. He is very talented in acting and interpretation of roles. He is handsome, gifted, skillful, versatile, and exceptionally good at delivery of roles perfectly well. He can fit into any character in movies. His talents and acting skills has earned him several awards and nominations to his name. He is married to Seyi Edun, who is also a popular and talented actress and blessed with lovely children.
A very big congratulations to him.
See some people's comments below.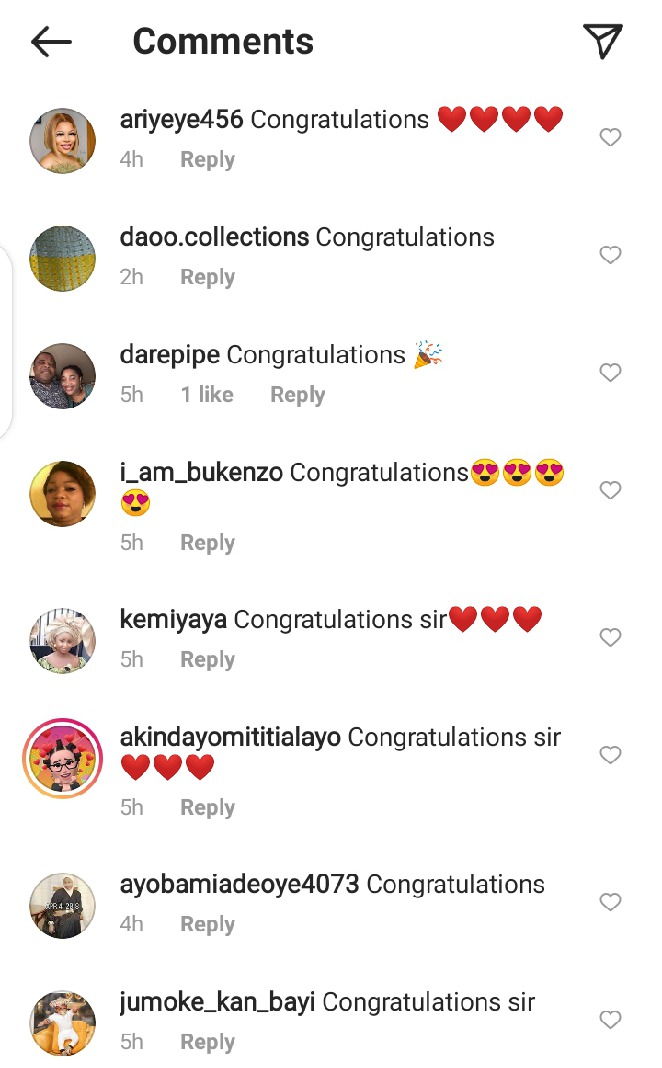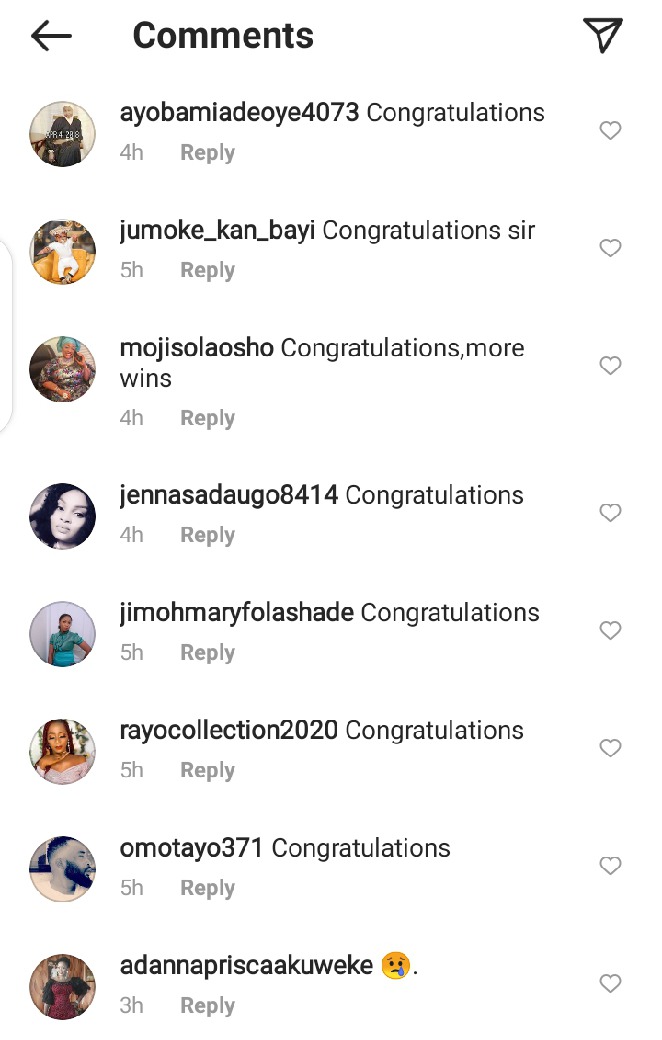 ]