He wrote: The richest wealth to acquire is Wisdom while the strongest weapon is Patience. The best security is Faith, and the most effective tonic is Tolerance and Laughter. And surprisingly all are free.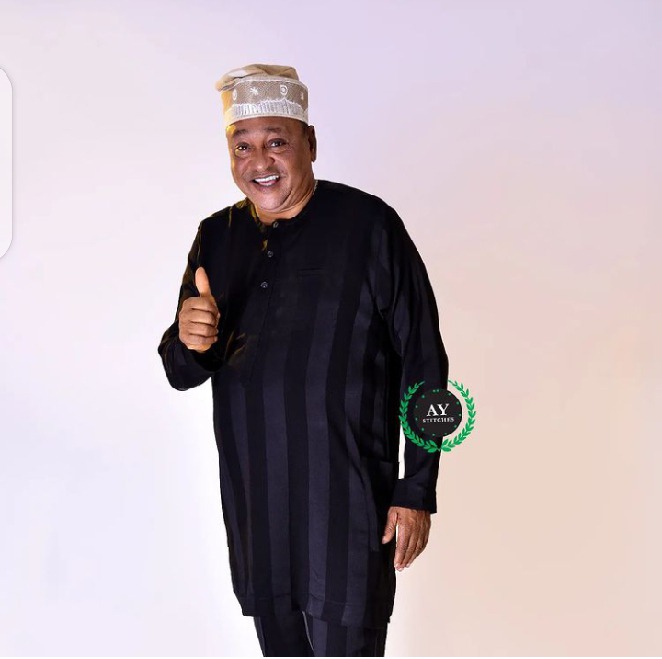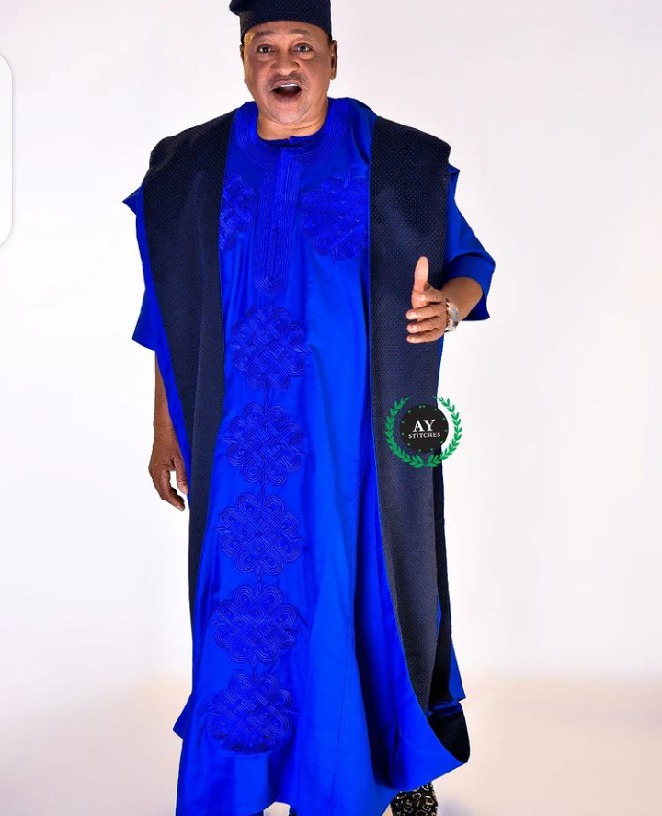 Babajide Kosoko popularly known as Jide Babs, is rated one of the most talented veteran actors in the industry. He is a movie producer, film maker, father, grandfather, director, brand ambassador, and brand influencer with about 284,000 followers on his Instagram page. He is also the CEO of Babskos Nigeria Limited and Jide Kosoko Film Presentation. He originates from Lagos Island, a Royal Family in Lagos State, Nigeria. Jide Babs has been very active in his acting career about 54 years ago till present. He has two beautiful daughters, Sola Kosoko and Bidemi Kosoko who are also popular and talented actresses in the industry.
He has written, featured and producerd several movies to his credit. He is well known for his fantastic roles in the movies like King, Husband, Villager, Chief, Comedy, Millionaire, and others. He is exceptionally good when it comes to acting and interpretation of roles. He is no doubt a force to be reckoned with in the industry. He has won several awards and nominations to his name.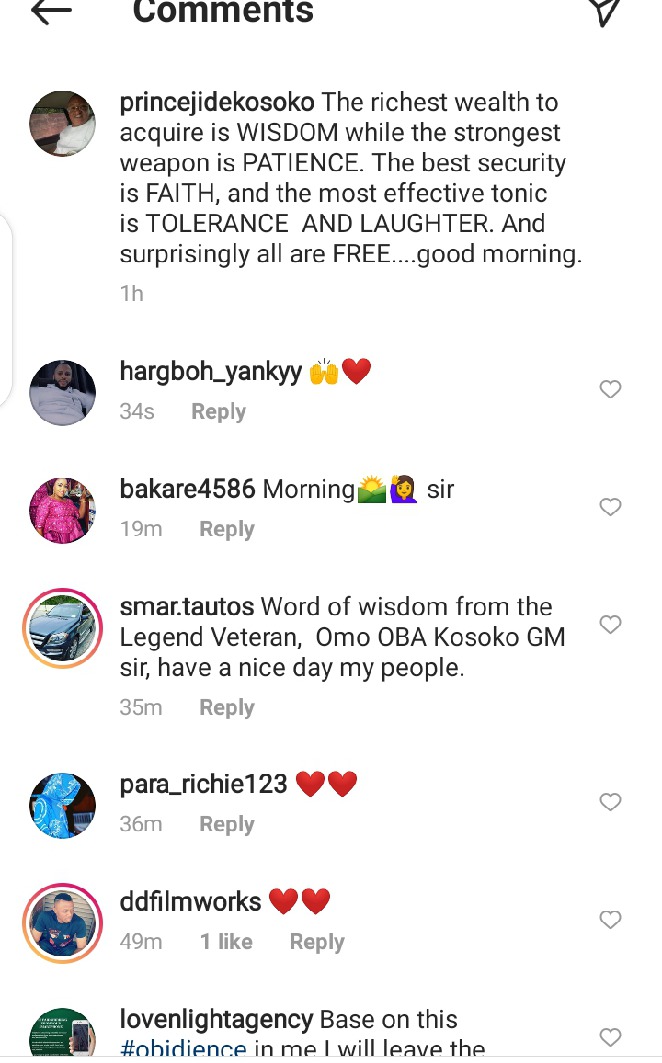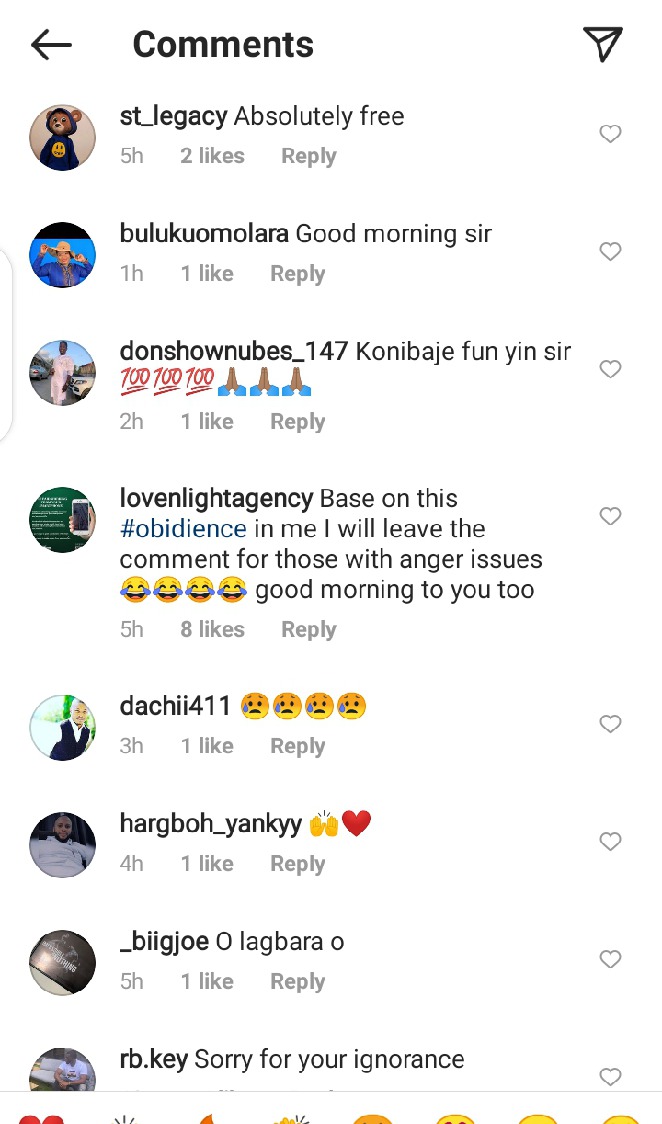 ]